My name is Monico and I'm a photographer and designer who lives near Washington, DC.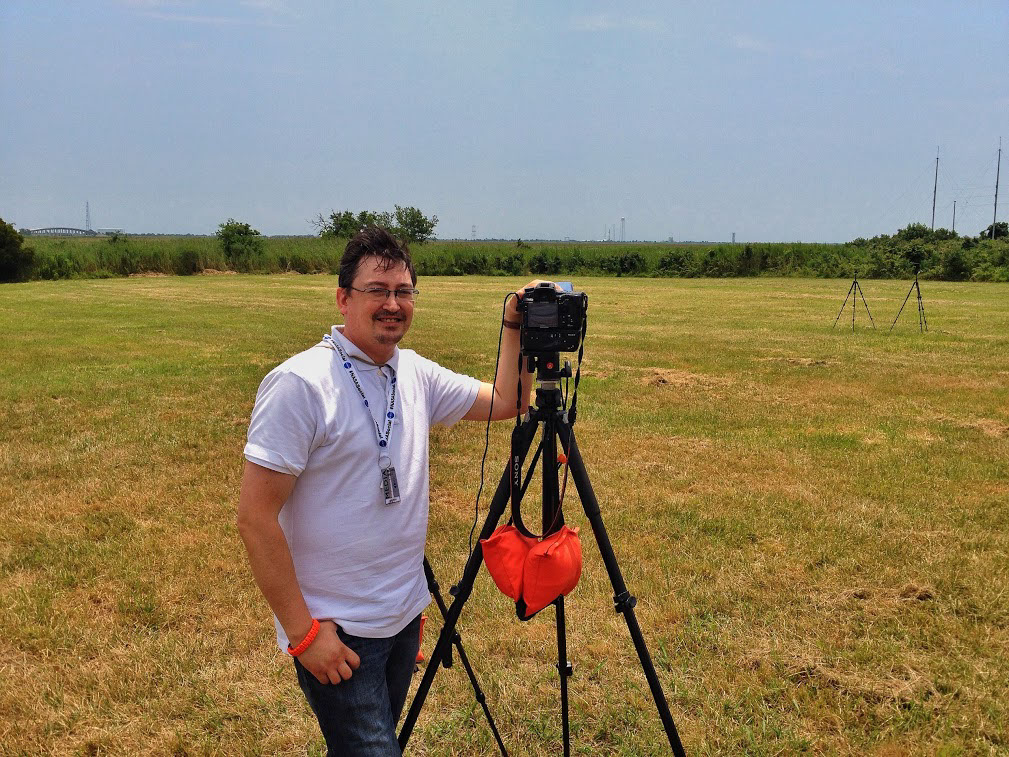 I can often be found at local events like this NASA launch where I was a credentialed member of the press.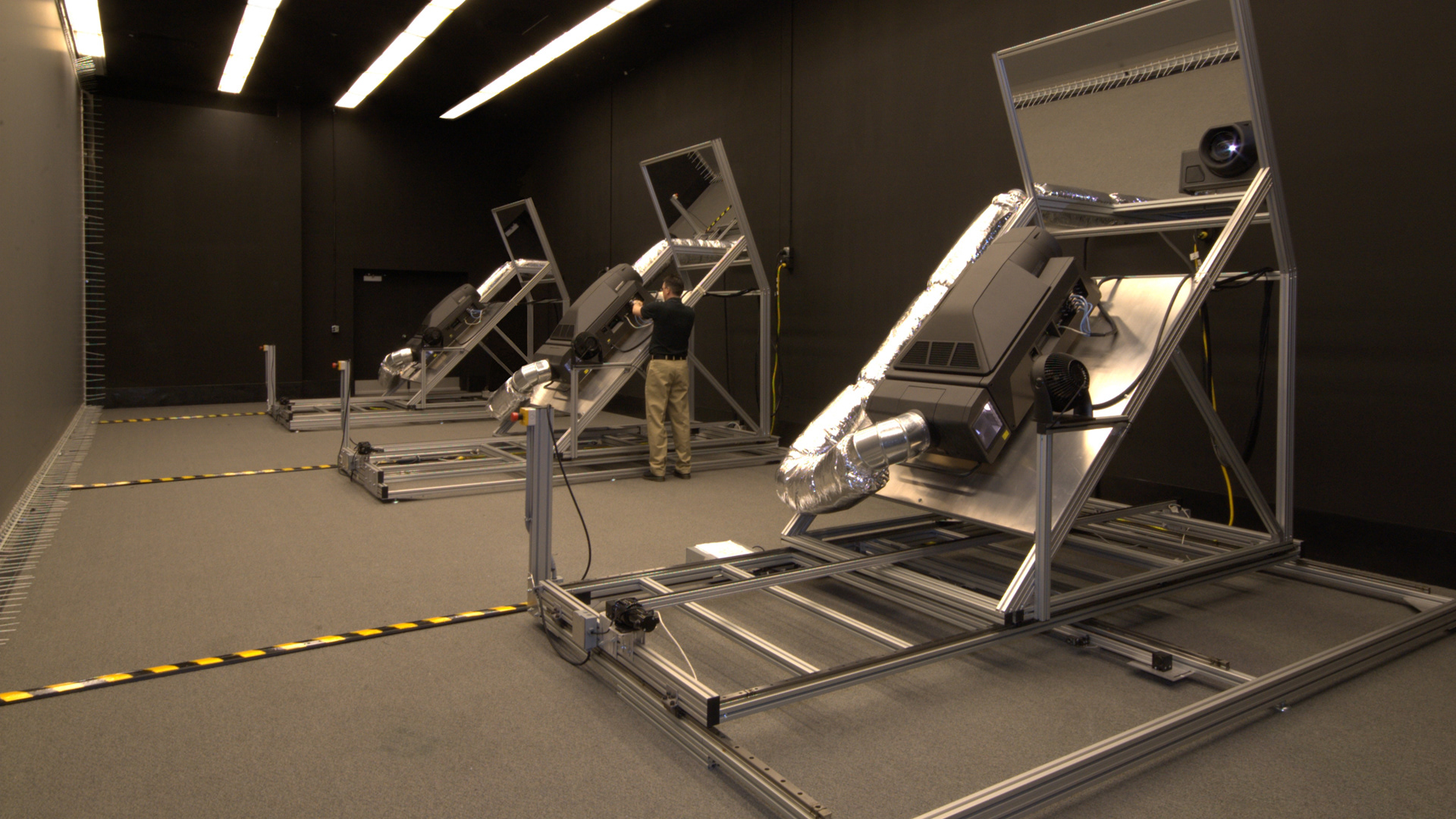 Before I began freelance photography and design work I was an audio/video technician who specialized in massive projection systems. This is a look at me working on a particularly big projection system at Ford's Product Design Center.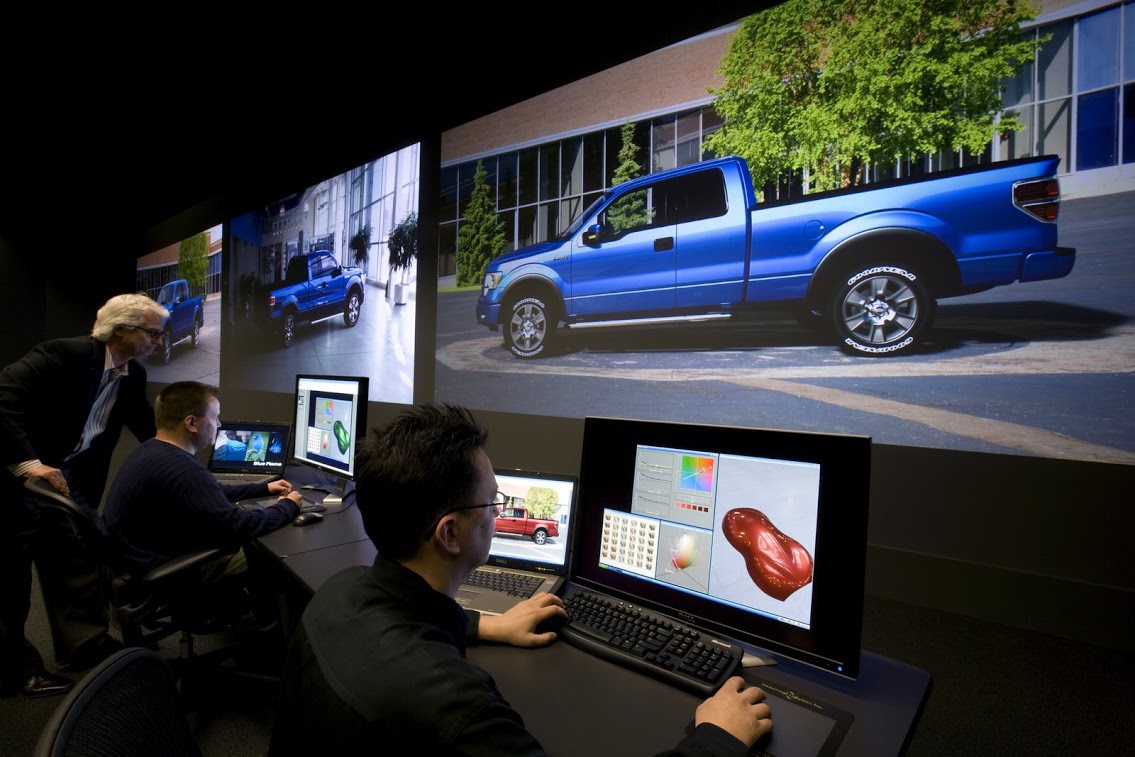 My skill with projection systems turned me into a designer who created content to be shown on gigantic screens. I worked for almost a decade as a designer, photographer, videographer and digital imaging specialist at Ford Design North America (that's me closest to the camera in the image above).
I left Ford Design and moved to Virginia where I became a freelance photographer and designer. Now my photography and design business has me shooting at locations across the USA.
When I'm not working I love to pursue my photographic passions including travel, wildlife and landscape photography. Above is a shot of me in the Shenandoah Mountains of Virginia.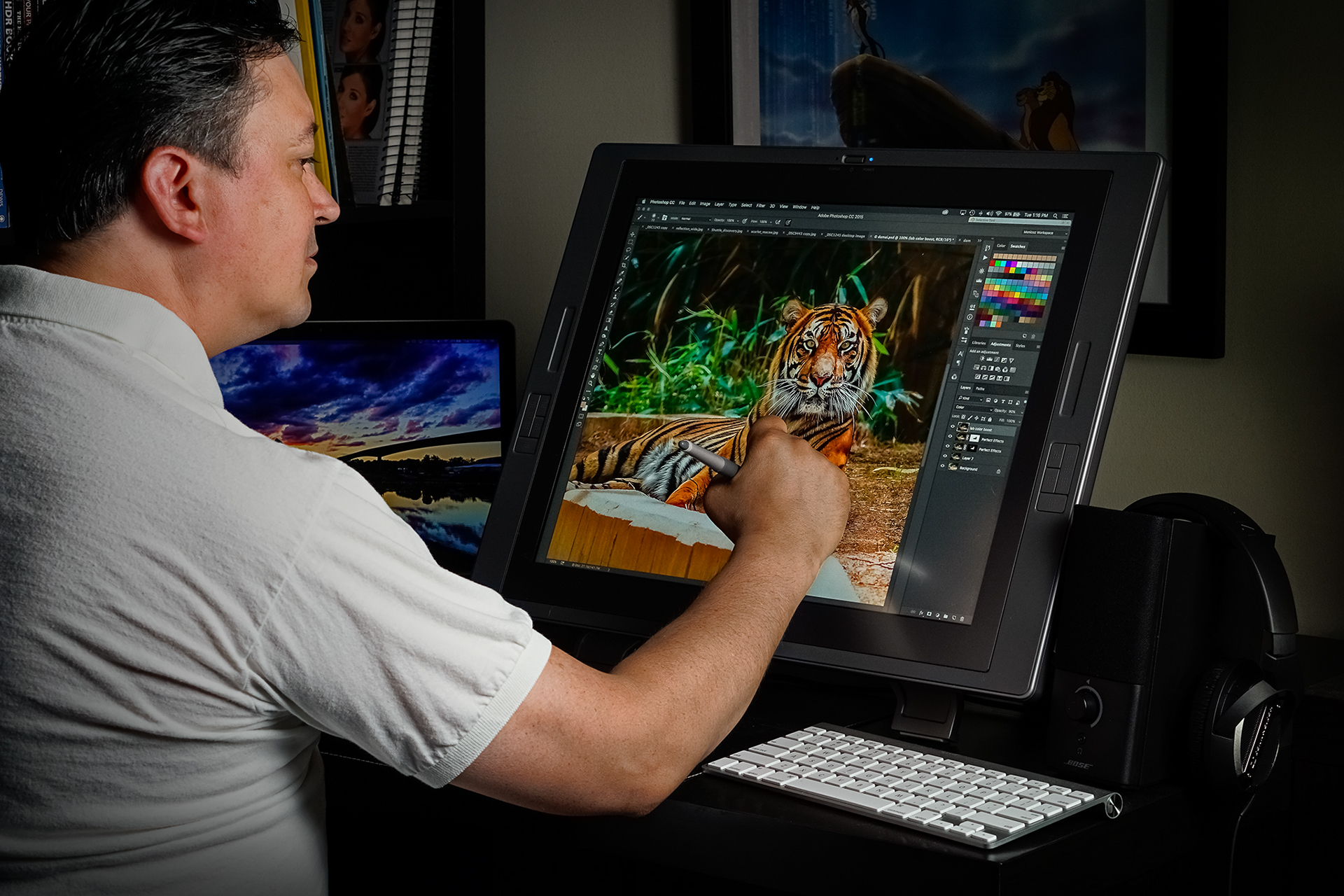 If I'm not out shooting I love spending time in my office editing my images, designing websites for my clients, creating new Photoshop training videos or working on one of my writing projects.